Hjelp oss å stenge de ulovlige
shelterene i Romania!
Stopp hundemishandling i Romania!
Bli med i ROLDAs redningsteam I DAG!
Hunder bli feilbehandlet,
neglisjert og mishandlet.
Gatehundkrisen i Romania er så alvorlig, at hundrevis av innfangede hunder blir tvunget til å tilbringe resten av sine liv i overfylte, statlige sheltere, hvor forholdene er fullstendig forkastelige!
The National Veterinary Authority (ANSVSA) nekter å stenge disse forferdelige shelterne. De vil heller ikke endre oppsettet/struktureringen av shelterene, slik at de i det minste blir mer humane rent hygienemessig. Det finnes flere dokumenterte tilfeller av både neglisjering, mishandling, og til og med kritikkverdige avlivningsmetoder, ved mange av disse shelterene.
I enkelte, ekstreme tilfeller har det blitt rapportert at hundene spiser hverandre, i mangel av mat!
Denne inhumane behandlingen av innfangede hunder, må stoppe!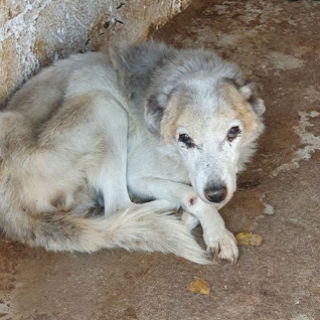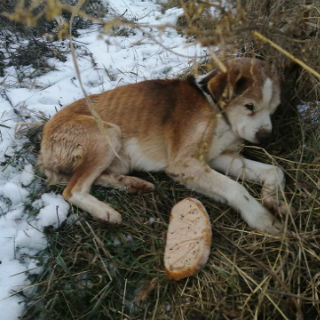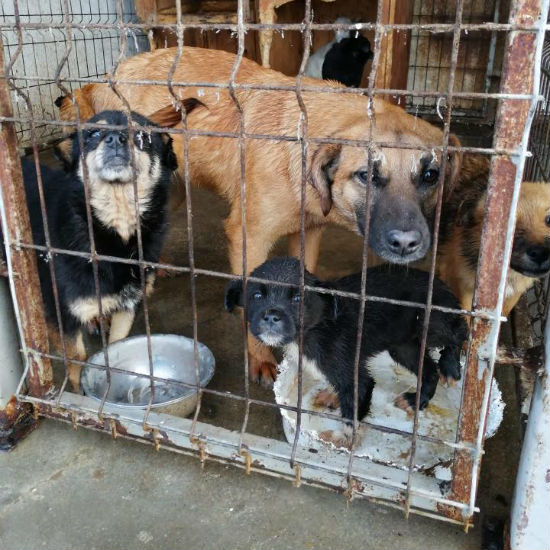 I Galati løper omtrent 15 000 gatehunder risikoen
for å bli fanget inn, og satt i ett slikt offentlig shelter.
ROLDAs to sheltere kan maks huse 700 hunder ad gangen, men vi vil aldri slutte å sloss for de tusenvis av gatehunder som hver dag risikerer å bli fanget inn, fengslet og avlivet ved disse forferdelige, offentlige shelterene!
Vi i ROLDA kommer ikke til å slutte å jobbe for dissa stakkars sjelene, før alle de offentlige shelterene er stengt for godt, eller de blir permanenet omstrukturert, slik at hundene kan leve sine liv med en viss grad av verdighet, også der!
Du kan hjelpe oss med å legge press på de rumenske myndighete og ANSVSA, slik at de:
Kontrollerer alle sheltere (både statlige og privateide)
Sørge for at hvert shelter møter EUs minstekrav for offentlige sheltere, slik de er lovpålagt å gjøre.
Stenge alle de shelterene som tidligere har blitt bøtelagt for overtredelser, og de som ikke har tillatelse til å drive shelter (noe de også må ha, etter loven.)
Kreve at alle sheltere har avtale med en veterinær, som kan godkjenne og utføre korrekt avlivning, der det er tilrådelig.
Du kan også hjelpe til, ved å gi en donasjon til ROLDA
Til tross for at det kan føles fånyttes, har vi i ROLDA ingen intensjon om å slutte, før alle de offentlige shelterene enten stenger, eller omstrukturerer sin drift, slik at de møter samtlige lovpålagte krav om drift!