Help Us Close Down the Illegal Public Shelters Across Romania!
Publicly funded animal shelters in Romania do not make the necessary investments to improve their facilities because they lack official monitoring and continue to operate unsupervised and unpenalized. Most public shelters operate like a business because the authorities pay per dog euthanized, mistakenly believing that capture and euthanasia help reduce the stray population.
To fight against illegal public shelters, ROLDA has petitioned to have these institutions closed or reformed to adhere to the EU standards required by law. Public shelters in Romania have been allowed to euthanize dogs 14 days post-capture since 2013. However, the neglect and abuse these captured dogs suffer while incarcerated have been well documented, and they are still allowed to operate.
ROLDA will not stop until these illegal and inhumane institutions have been closed.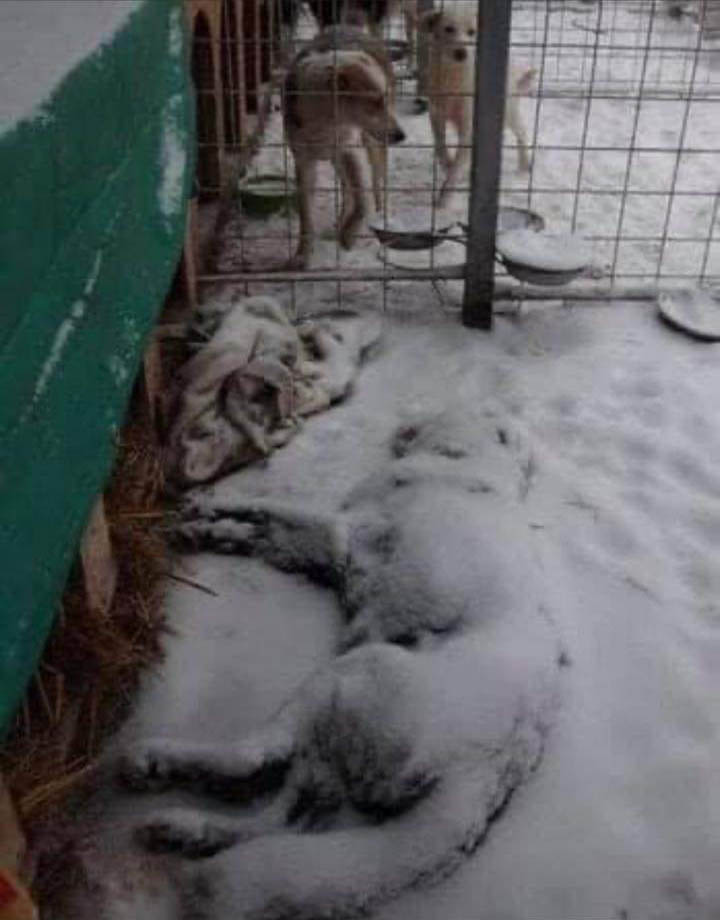 Help Dogs from Dying in Hot Cars!
Why order your auto sticker today?
1. for your own pet's safety
2. to make a public statement and remind others
3. to give it as a gift to someone who has a pet
Prevention is the best medicine.
Get our auto sticker that can save a dog's life!
Don't have a dog? Give it as a gift!
Justice for Hope and her puppies
Hope is the mother of 8 pups. She lived on the streets. She and her 8 pups lived from food scraps. One day, a man attacked Hope by strangling her with his bare hands. Annoyed that Hope didn't die, he hanged her from a tree for several minutes.
Meanwhile, her babies were waiting, crying and hungry, for her mom to come back. Hope was unconscious for a few minutes, and when she regained consciousness, Hope crawled under a building's ruins where her babies were hiding.
The cruelty against Hope was recorded on surveillance cameras and sent as evidence when ROLDA, after rescuing Hope and her babies, filed a complaint against the abuser. Two years later, we received a letter from the authorities stating that they couldn't investigate the case further because they couldn't locate the criminal. Angry and shocked, we created a petition inviting people from around the World to tell the authorities to find the man who abused Hope. Laws are made to be respected by everyone, including animal abusers. They are a danger to society!
Together, we transform the future for dogs like Hope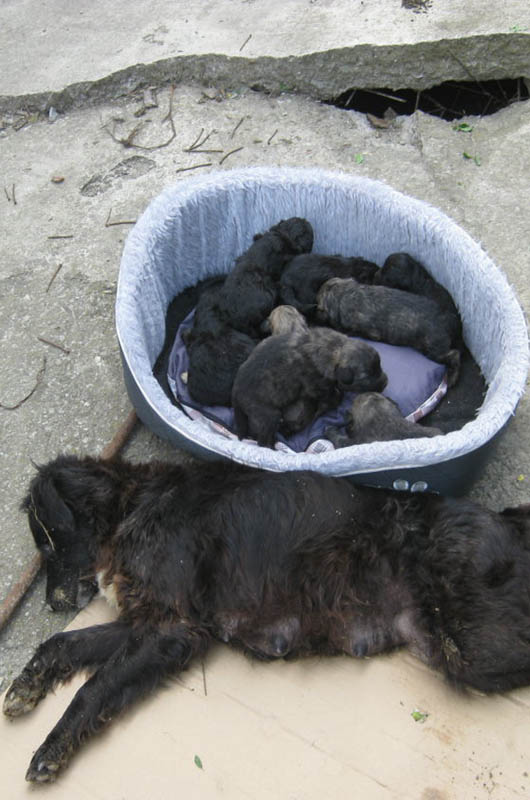 Hope with her pups in Tulcea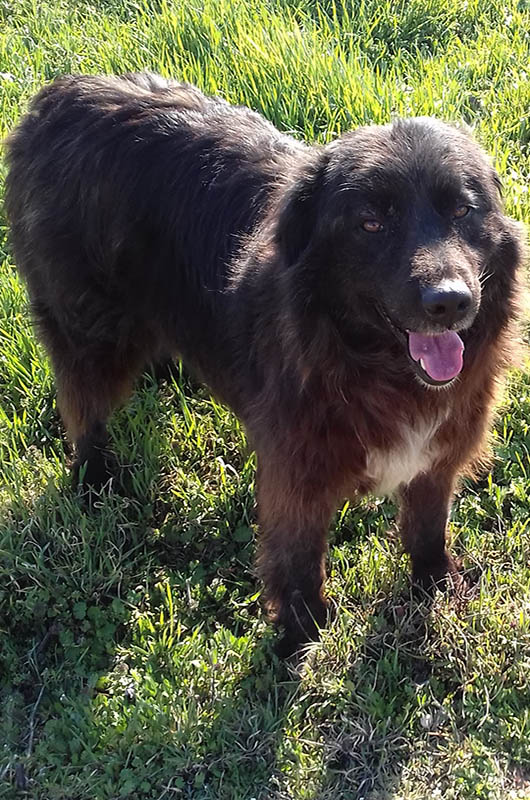 Hope rehabilitation at ROLDA shelter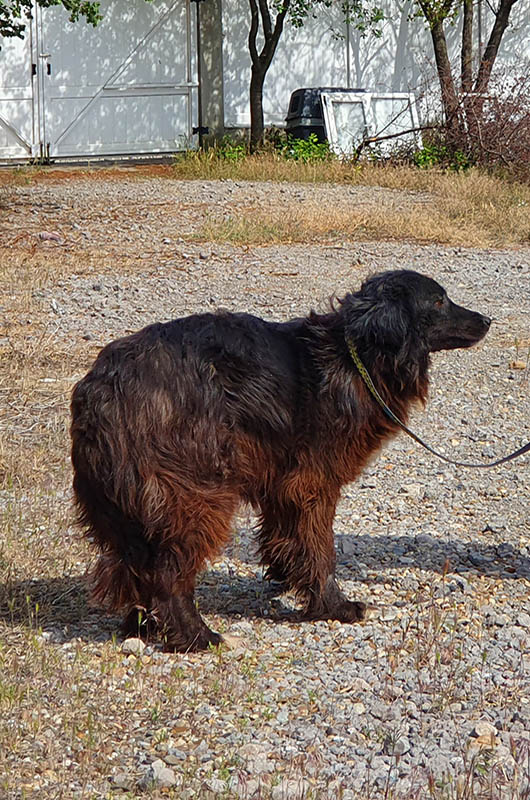 Hope rehabilitation at ROLDA shelter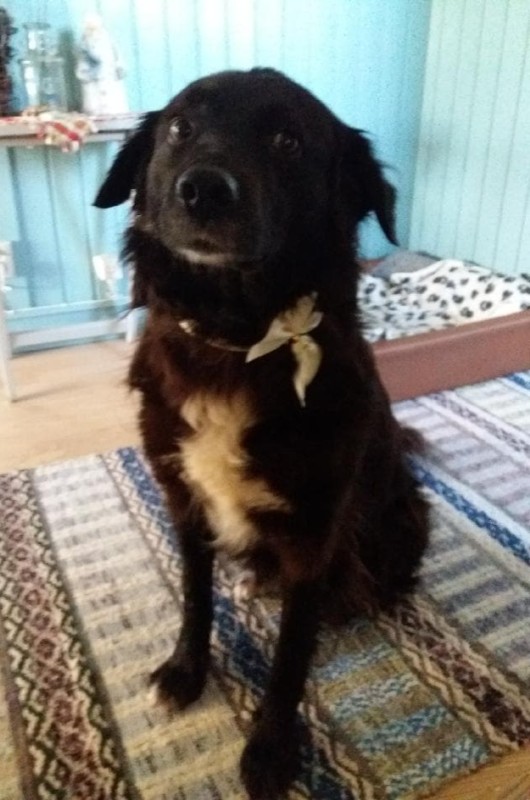 Rescued in Romania, loved around the World: Uplifting stories from people who found a forever best friend in our shelters. Read some testimonials!
Justice for 40 abused horses
40 abandoned horses, kept tied up, with signs that they have been beaten, are left to die of hunger and cold on the edge of a lake.
The images are very harsh: the animals are weak, skin and bone, in a ditch you can even see a dead, frozen horse.
The authorities have not done anything so far, but maybe if we distribute as many as possible, someone will be notified and will take them from there, from where they are sentenced to certain death.
Help us free captive animals in Romania!
In Romania, animals such as wolves, snakes, bears, monkeys, and lions are illegally owned by individuals for hobby and profit. These animals have been smuggled into the country or trafficked further abroad without regard for their wellbeing.
Sign to release wild animals kept illegal in captivity by individuals for entertainment!
Free Captive Animals in Romania!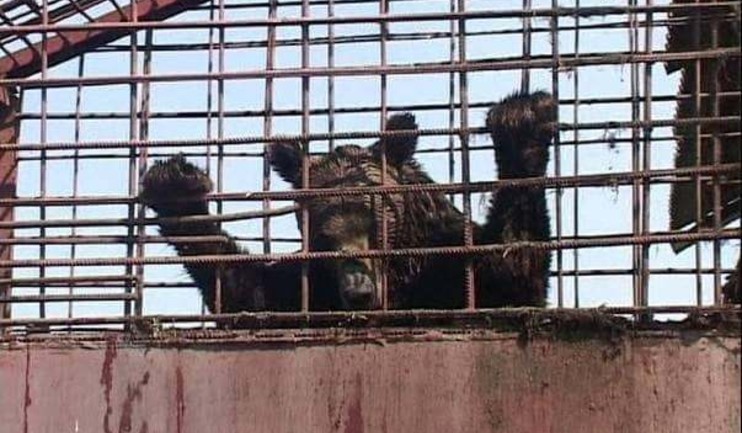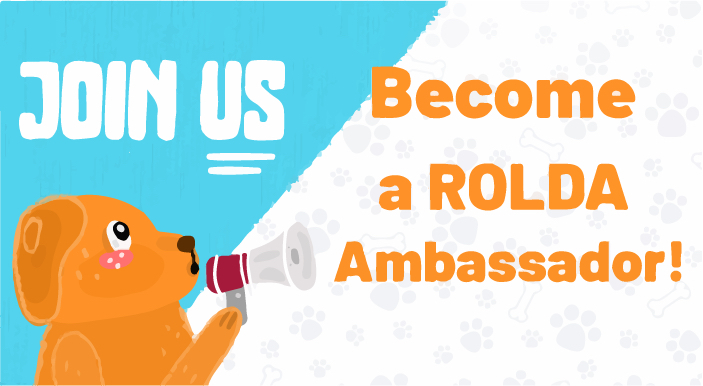 Are YOU ready to Be Part of Something HUGE?!
It's free, good for the soul, and you'd be saving lives!